Title
As of January 2021, we were proud to bring Riviera Circle into the Duckers community as an official brand partner. RC have numerous events throughout the year from weeklong car rallies to a night in a tux for the launch of the hotly anticipated new 007 movie. Style is key in such scenery, so it is very exciting to be on board for all custom-made clothing and style advice for the RC members.
We spoke to James and Kem, founders of Riviera Circle to shed some light on their launch and what is in store for their members this year.
So guys, what is Riviera Circle?
1) Riviera Circle is the Ultimate Drivers Lifestyle Network for owners of performance, super and classic cars. Powered by an app, we connect members with global brands, exclusive events, great partner offers and an amazing community of like-minded people.
To join Riviera Circle, you must have a qualifying car, which ranges from Performance Series all the way up to Hyper Series. We also encourage cars from the EV Series to join and actively encourage all members to offset their carbon emissions by making it really easy.
Our aim to be exclusive but not elitist.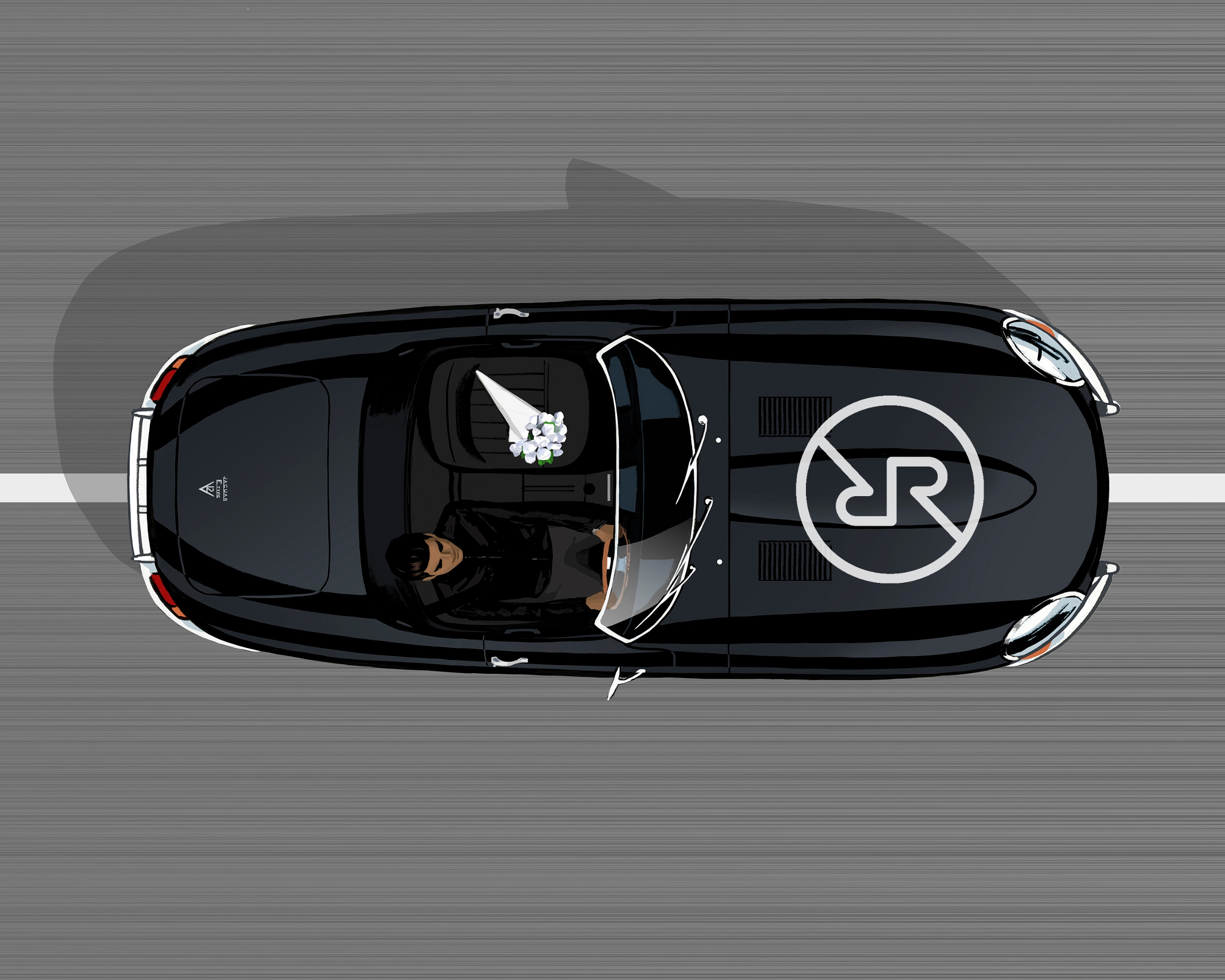 How did you come up with the concept?
The concept was born out of our love for cars, but not getting to enjoy them in the manner they deserve, with the right people. Our journey started with Riviera Run in 2016, when we decided to put together our own private trip, amongst a small group of friends. At the time we felt that there was nothing that matched our expectations for quality. Our philosophy was simple – pick the best hotels, the most exciting driving roads, great food, incredible experiences and invite amazing people. Every day of the trip was carefully planned to balance the amount of driving, with enough time to relax and enjoy these stunning locations.
With each trip, our ideas got bolder, and the international network of people grew larger – all from word of mouth. We observed the patterns of behaviour, the way in which people became best friends, but also how they felt that this had been missing from their lives.
We quickly understood that the passion for the cars was the oil, but the lifestyle that surrounded the car was the engine (sorry about the pun!) – Riviera Circle was born.
We think that by having common interests, it is much more likely to create lasting friendships and memories from the amazing experiences we plan to create ourselves, but also from the many global brand partners we have lined up. Some of the events will require your car and many will not, that's the beauty of Riviera Circle.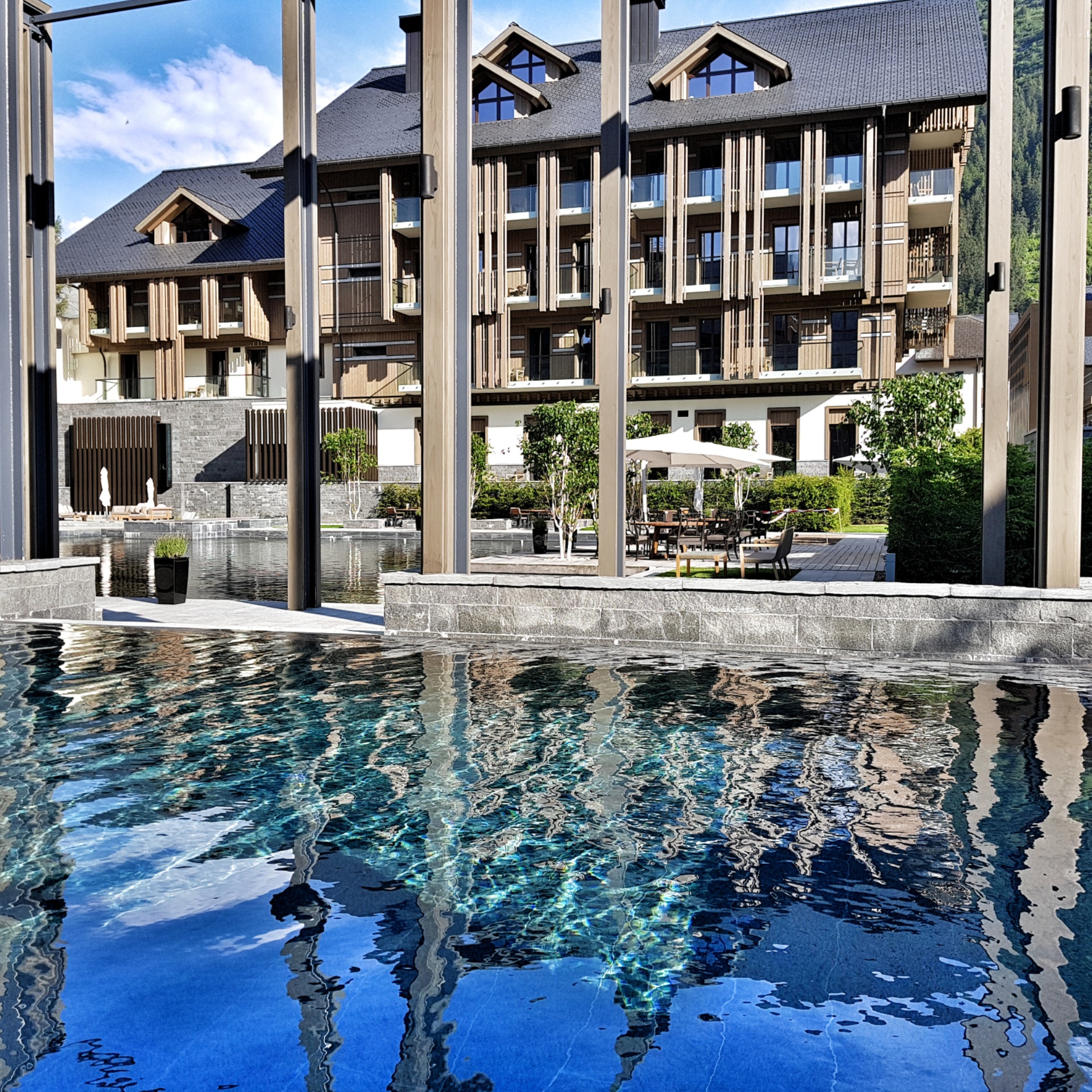 When do you go live?
We aim for the app to go live in early June, now that we are in the final stages of development. We have been humbled by an incredible amount of people registering their interest ahead of the launch. We aim to give all founding members extra perks, but this will likely not last long given the demand so far.
What events have we got to look forward too?
We have three of four major RC events for H2 2021, as well as breakfast drives and partner events. We can't say too much until we go live but some of the highlights will be the Summer Lawn Party, the Riviera Run and a top-secret Bond event.
How can the Duckers Community get involved?
We would welcome the Duckers Community and ask anyone with a passion for the automotive to step forward and register their interest with us.
A day in the life of a Riviera Circle Rally requires comfort for the magnificent roads ahead yet with the many stop offs at luxury locations requiring you to look your best; here are some of our top tips for style.
FOOTWEAR – Duckers custom made sneakers or loafers are a fantastic balance between smart and casual. Designed to your specification, they can carry the simplicity which means ease with pairing to outfits or added personality in your footwear while feeling comfortable throughout the day.
CHINOS – Cotton elastin composition chinos in a light colouring such as white/cream or light grey which will reflect light off of the sun and offer a smart/casual look while maintaining comfort with the fabrics natural stretch.
POP OVER – Our piquet knitted shirting fabric carries a lightweight open weave allowing breathability in the heat. This fabric is also available to make a garment in a shirt or polo style with short or long sleeves.
OVERSHIRT – For a more informal affair such as a relaxing dinner as the sun sets and the weather cools, our overshirt is the perfect mid-weather option available in lightweight cotton and linen blends allowing a cooler touch.
JACKET – If the occasion requires a jacket, fabric and construction is key. A de-constructed jacket has canvassing (pre-shrunk horsehair) stripped out to eliminate a layer. Lightweight blends are best such as Wool/Silk/Linen. Wool is durable and easy to care for, it carries an elasticity to it that eliminates creasing which is fantastic when paired with Linen. The silk will add texture with its luxurious feel and drapes beautifully.
All combined, this is our best solution for a summer weight jacket that is lightweight, breathable and luxurious – without any creasing.
Visit www.rivieracircle.com to register interest and keep up to date on socials at @rivieracircle.