At Duckers, we believe in making clothes that create memories. The places we travel to, the people we socialise with and the experiences we share.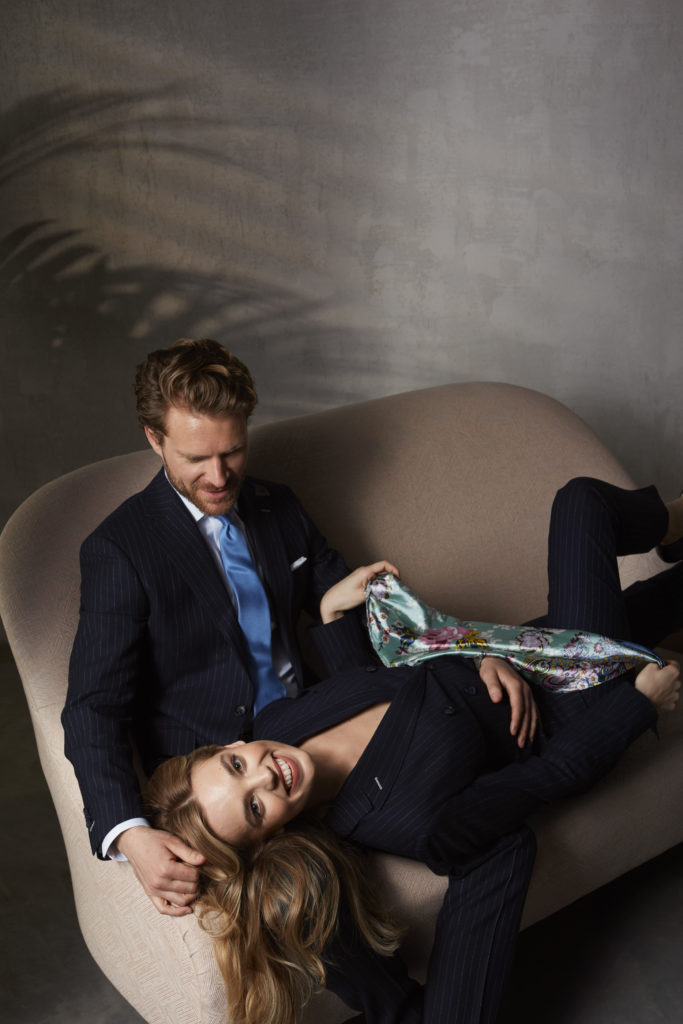 The outfit you chose for your first date, the special garments we designed for the wedding day of your dreams or just looking back at photos of the best holiday ever and that favourite shirt that never made it back! At Duckers we produce garments for every part of your life – we know that your favourite sporting event may require a showstopper jacket to glow in the sunshine whereas the more subtle wardrobe pieces for drinks in the city with friends are just as essential.
With the benefit of hand picking each fabric for each specific garment, we can customize every item to match its use while maintaining your personality in the finer details.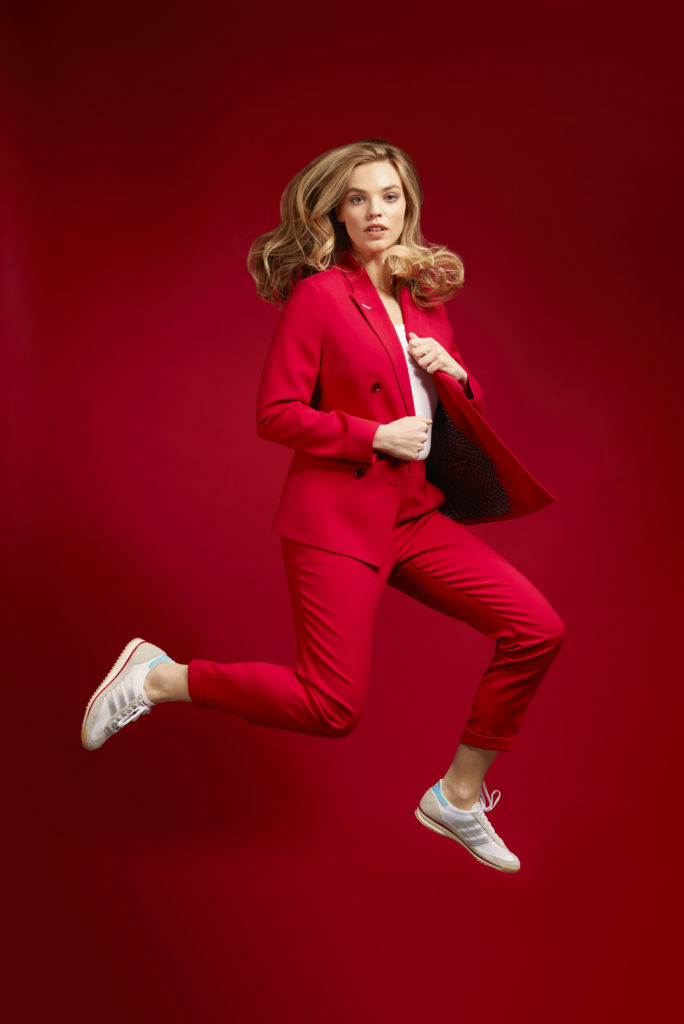 We believe that quality always wins through, it looks better, and you feel better. With our busy modern lives, it's important that we invest in ourselves. Whether adhering to a healthy lifestyle or investing in quality garments to look our best – it all adds up to the best version of you!
We source the finest fabrics and produce to the highest possible construction, giving you peace of mind that you have made a great choice in choosing Duckers. We look forward to sharing our journey with you from within the Duckers Community.