At Duckers, we believe in making clothes that create memories. The places we travel to, the people we socialise with and the experiences we share.
Discover more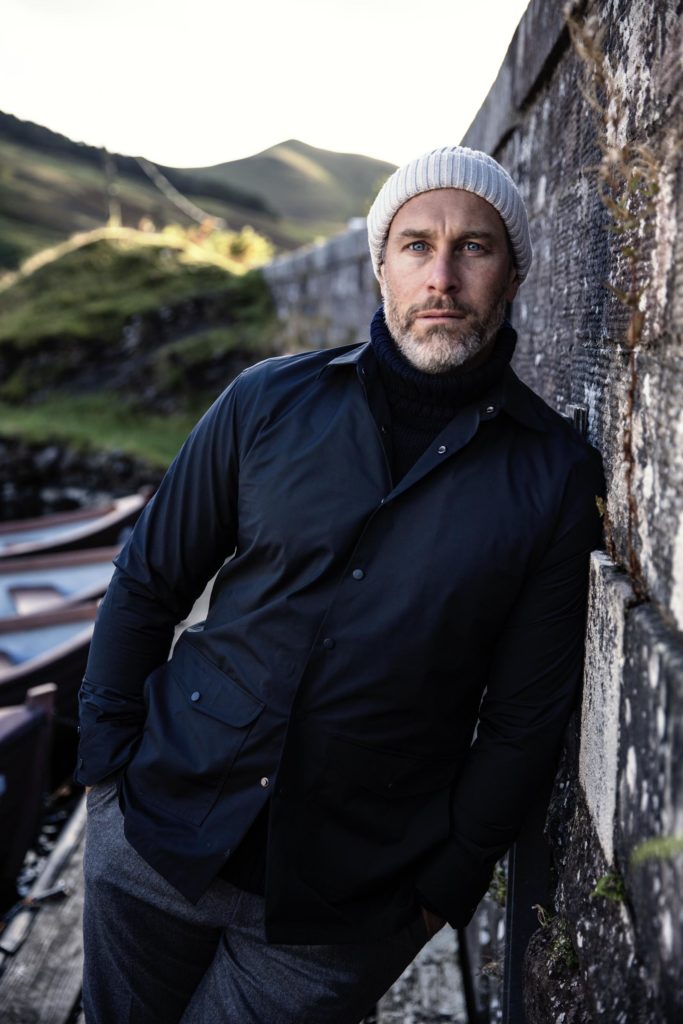 Day to Day
Covering all areas of your wardrobe is what we specialise in. Whether it is Male or Female tailoring, our range of products, fabric and style advice is limitless.
Before the designs begin, we will discuss your current wardrobe, the gaps you have and the pieces you have that you would like to compliment. Climate, purpose and personal style is considered and from here, the designs begin.
This enables us to advise on fabric, construction and fit.
Discover more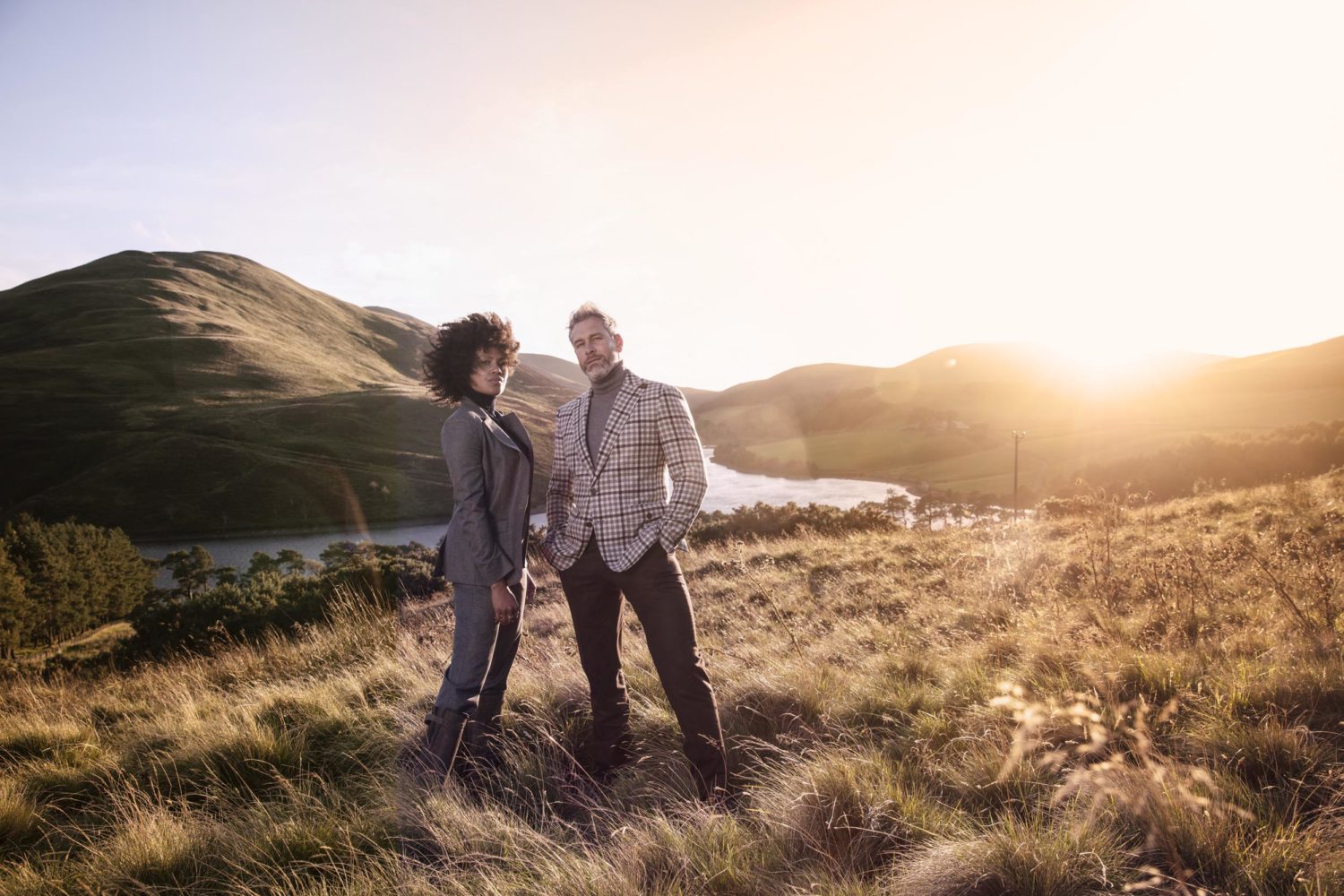 Events
Now more than ever we want experiences. Being invited to a friends birthday at a fantastic restaurant , Cream Tea at the Tennis or dressing like Bond for a Black tie dinner – whatever your passion we have the wardrobe solution for all occasions. A showstopper jacket coupled with lightweight wool trouser or maybe a relaxed suit with patch pockets and Popover means you are always dressed appropriately no matter the event. As for Bond? we think we have waited long enough!
Discover more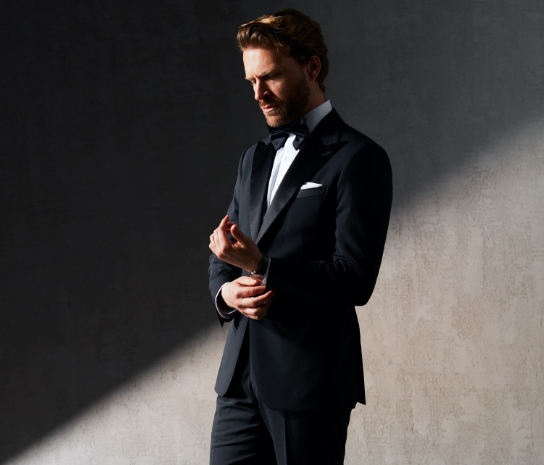 Weddings
The first rule of wedding attire is – don't compromise! When you look in the mirror on the morning of your big day, you need to know it's exactly what you wanted to wear.
Whether the choice is a suit or a more relaxed jacket and chino combination, a custom-made outfit allows the stresses of your wedding day to be that little bit easier. From design to the finished garment, we guide you every step of the way to not only create the perfect fitting outfit but put a design together that reflects your personality and style.
For ladies, a fantastic alternative to a dress comes in a 2-piece suit. Designed with a shawl lapel and pencil trouser, this natural stretch cream fabric offers the ideal blend of elegance and versatility. This suit is not a one-off, it can be worn again. Evening dinners or that special red-carpet event become a date in the diary for the garment to come out to play – either dressed as a suit or split into a mix with a complimenting piece.
Fabric and styling options are as wide as the men's meaning all the finer detailing such as the choice of lining, button and embroidery make the garment as memorable as the occasion.
Discover more