At Duckers, we craft the finest garments for every occasion, from showstopping suiting silhouettes, to comfortable yet contemporary casualwear
Contact us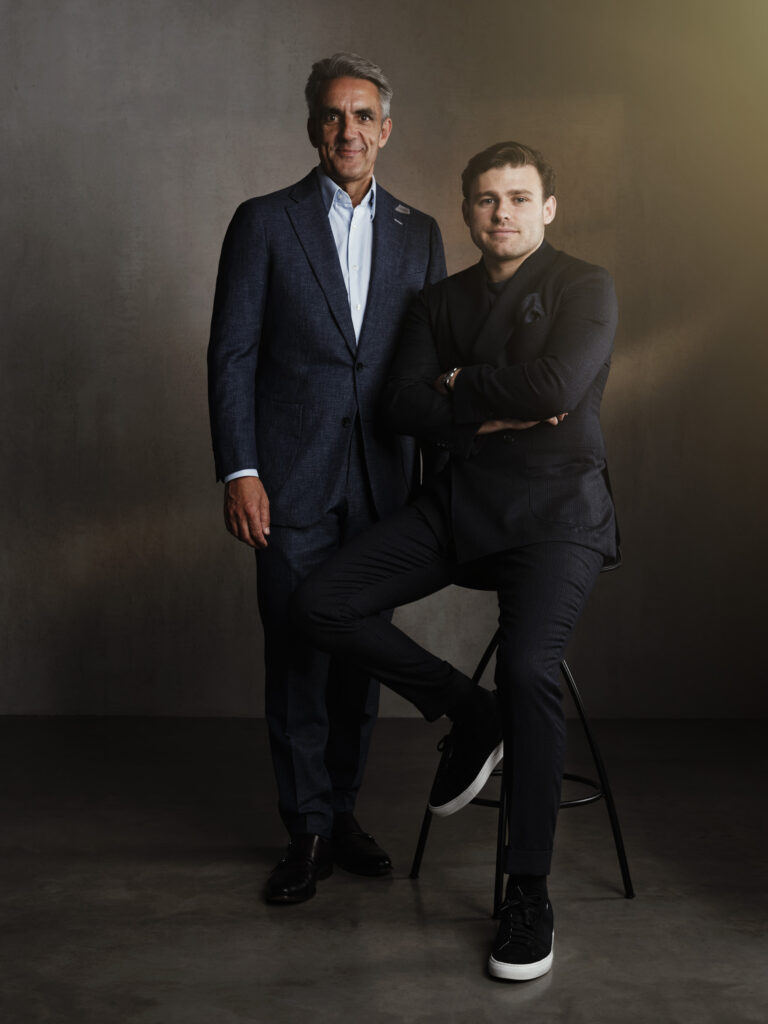 Our Process
We create luxury lifestyle tailoring for Men and Women, via a process as finely crafted as our garments.
The Duckers experience begins with a style consultation based on your wardrobe and lifestyle, with climate and purpose taken into consideration.
Fabric, construction and fit are defined in collaboration with your personal style preferences, and your unique designs brought to life by the finest mills in England and Italy.
Like our garments, appointments and meetings are fitted to your requirements. At your home, the office, or at our studios in Woodstock, Cheltenham and London, we provide on trend expertise and tailoring.
Contact us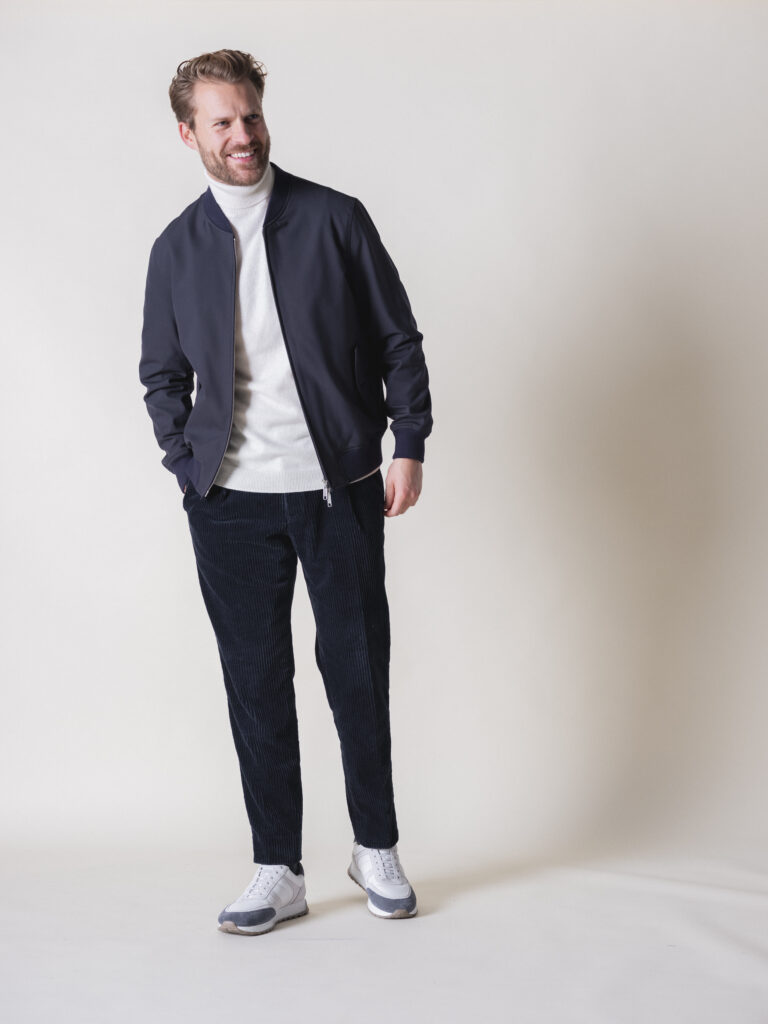 Casualwear
Style and comfort should always be a given.
We apply our specialist knowledge of technical fabrics and product designs, to ensure our casualwear range is lightweight, stylish, and luxurious, with minimal wastage and sustainable practices applied throughout the design process.
Outerwear, knitwear, drawstring trousers, sneakers – you name it, we can make it, and all designed to your exact specifications and fit.
Discover more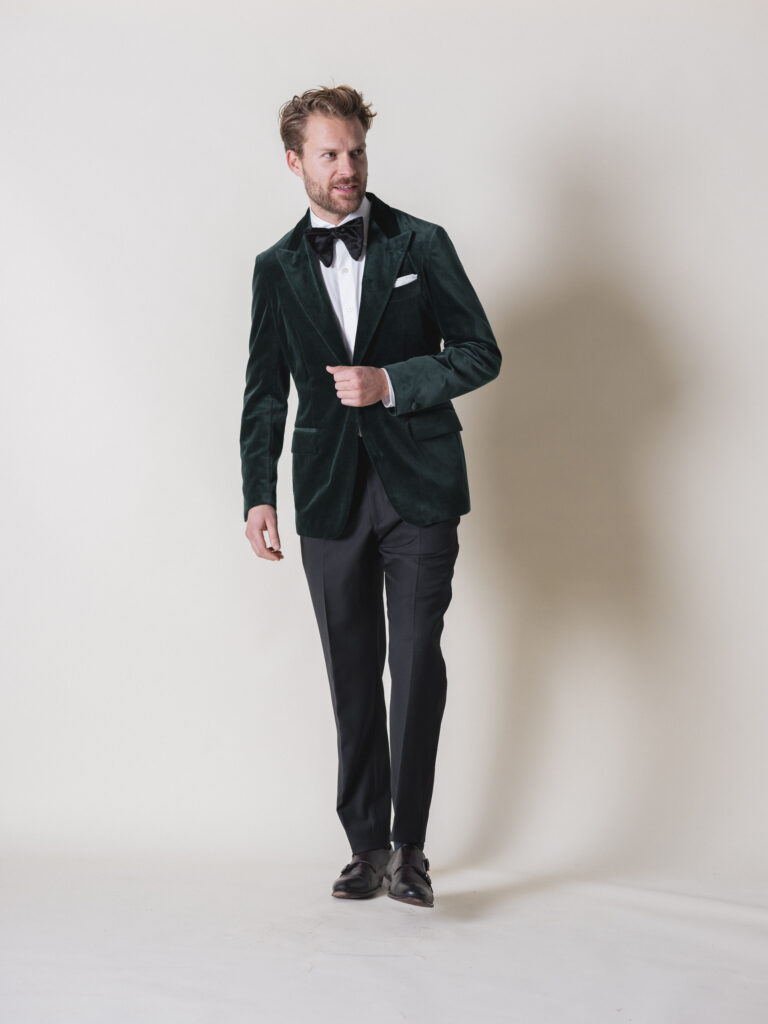 Events & Weddings
From timelessly elegant suits to show-stopper jackets, we create garments as memorable as the occasions that they are made for.
We guide you every step of the way and are always on-hand to deliver style advice for your upcoming event.
Gents, select your cloth and patterns to create a truly bespoke piece that matches your personality and style, not to mention is the perfect fit to accommodate those post wedding dance moves.
For ladies, fabric and styling options are equally as broad. Lining, button and embroidery are all defined by you, with our signature style 2-piece suit, designed with a shawl lapel and pencil trouser, a fantastic alternative to a dress.
Discover more